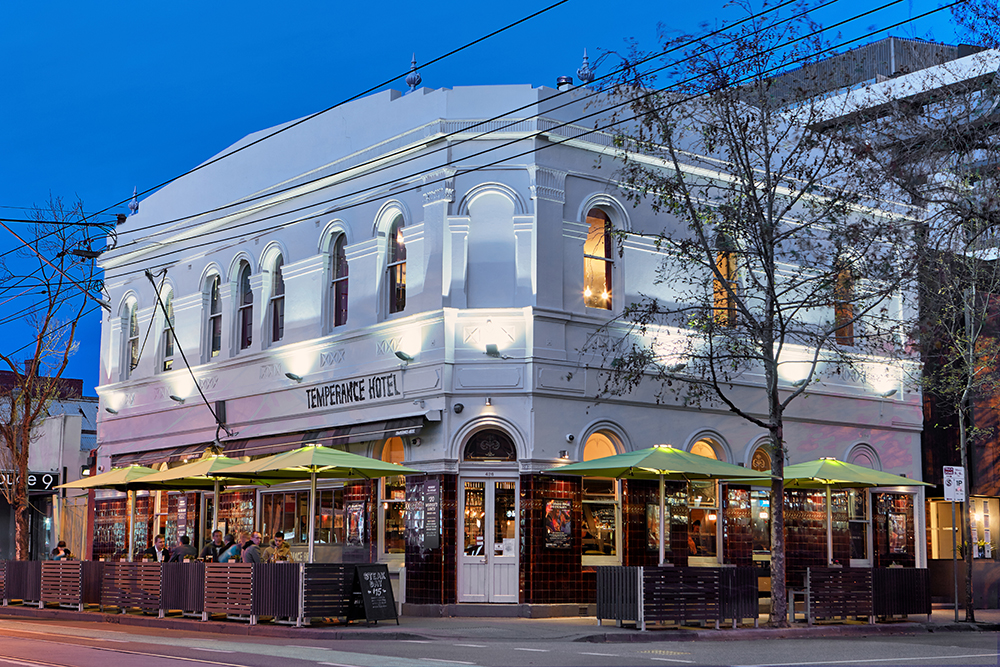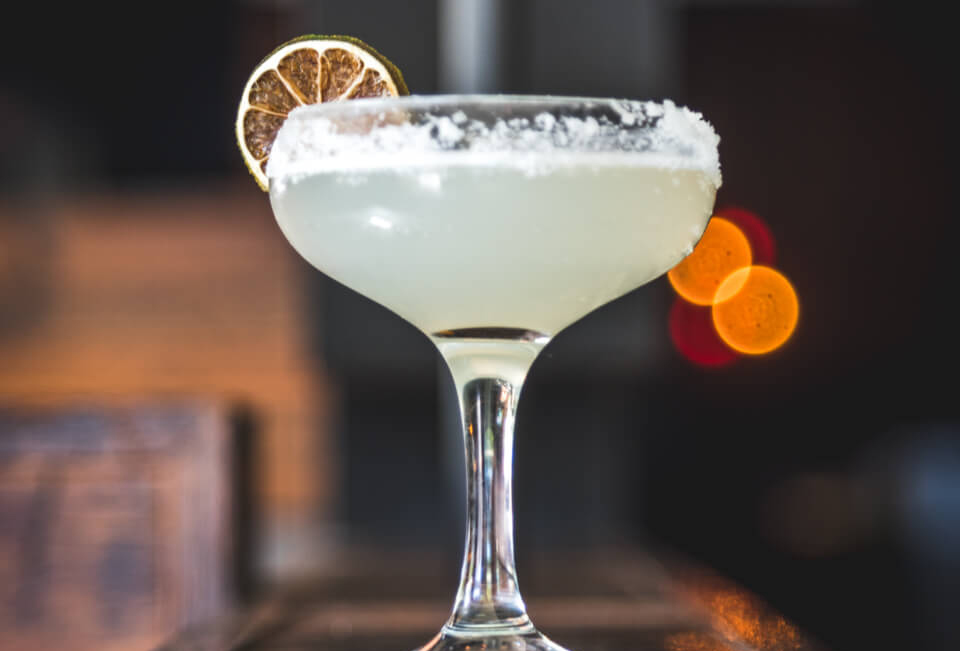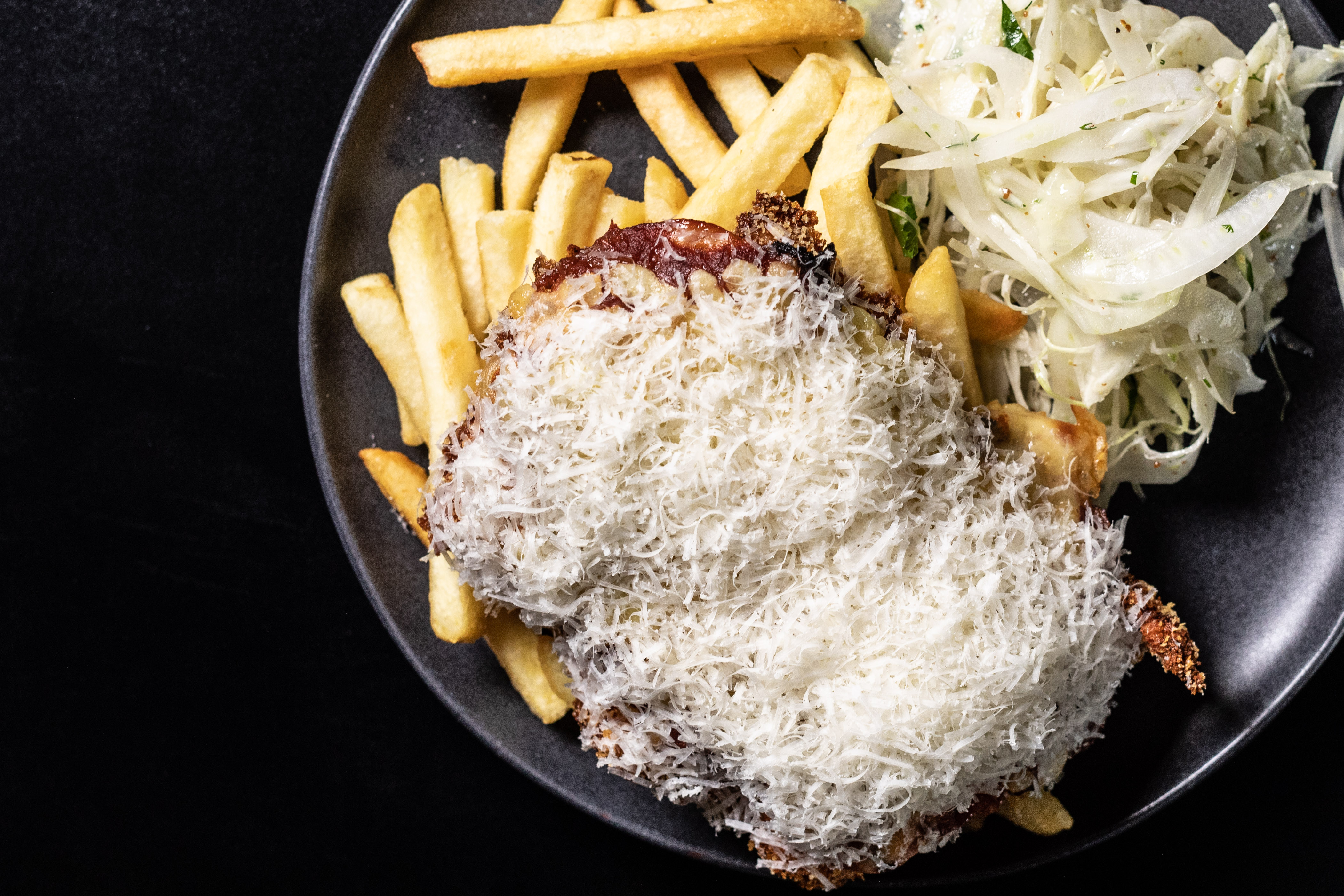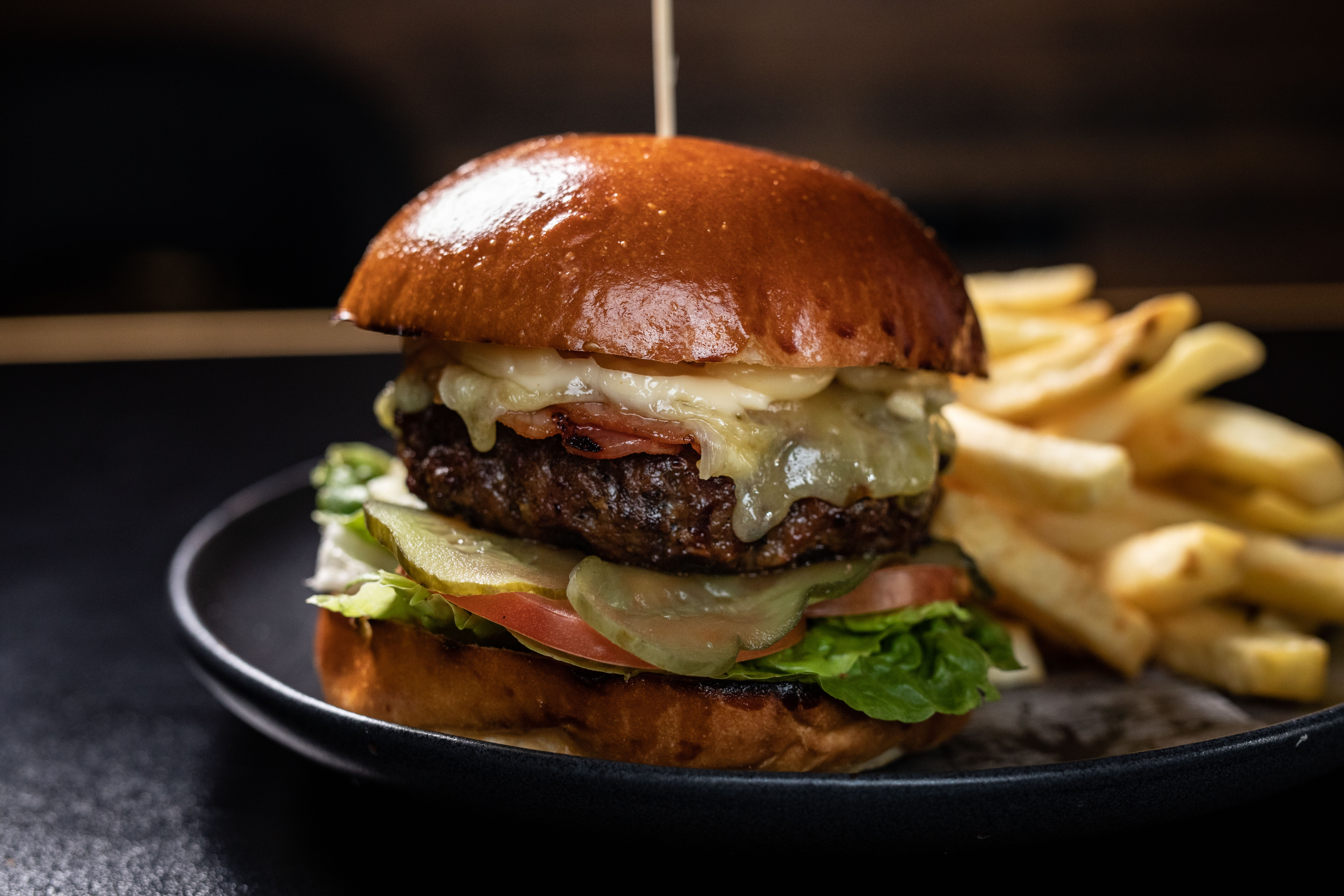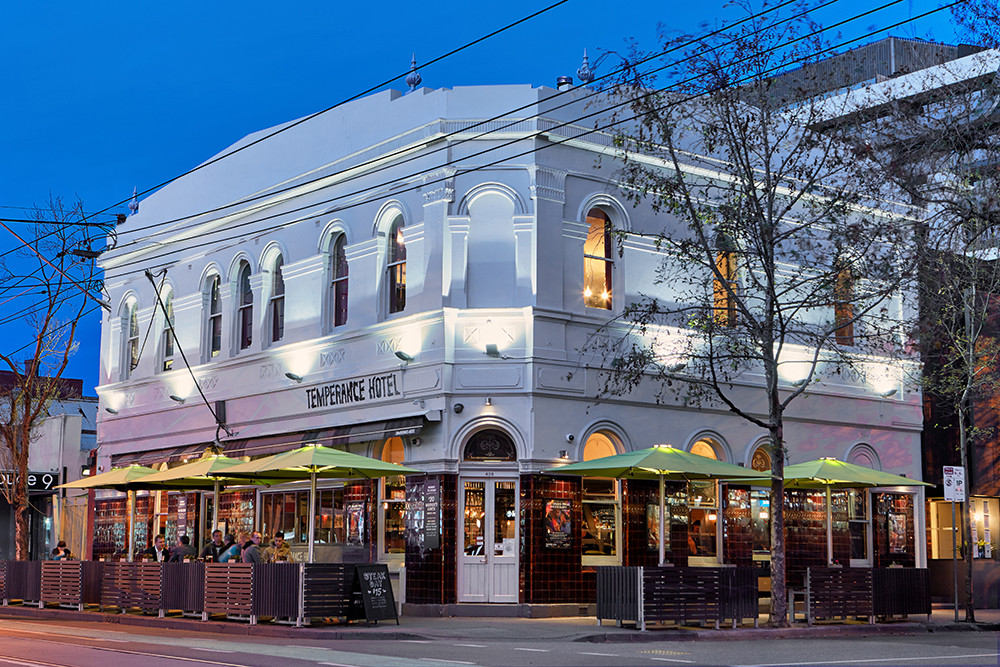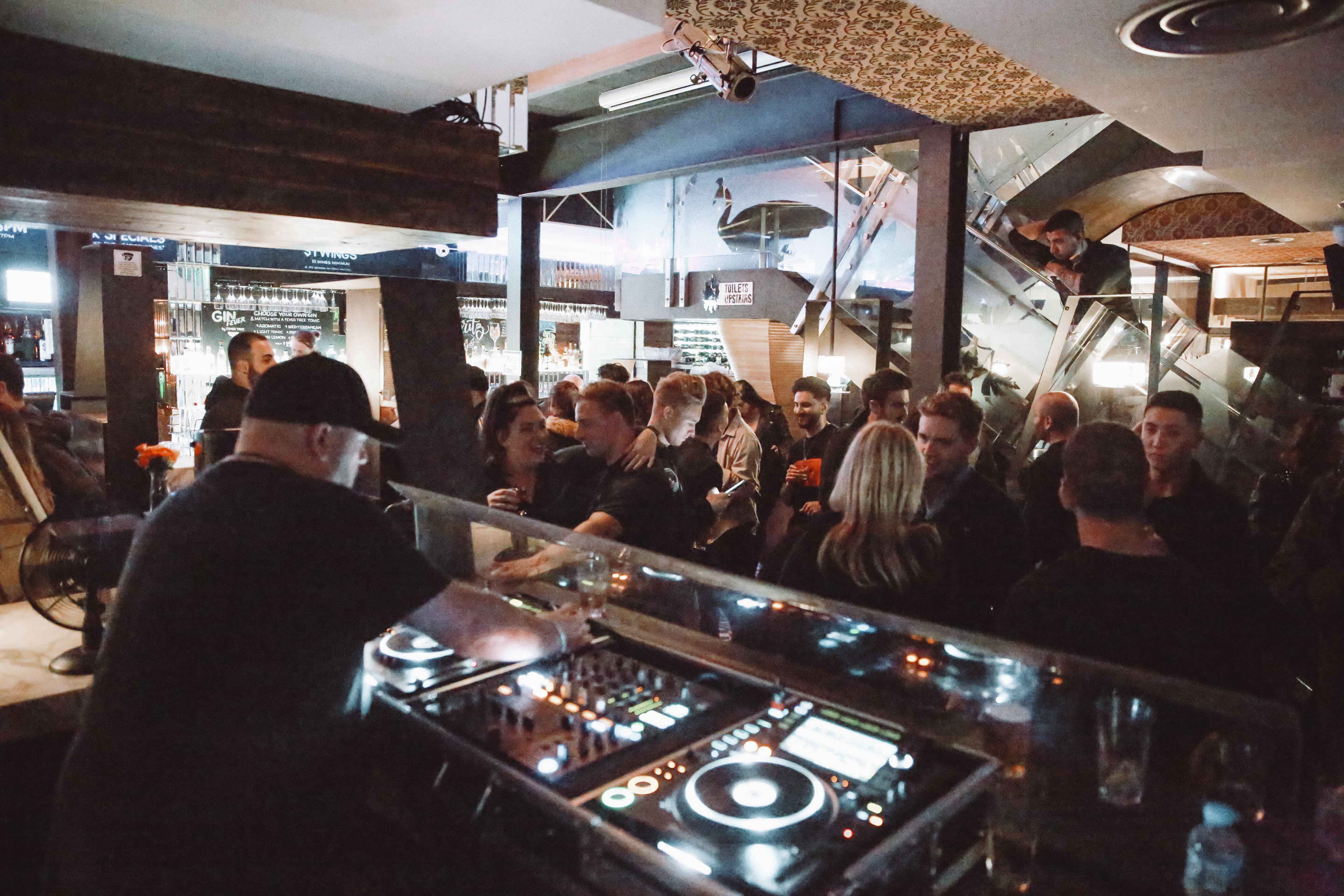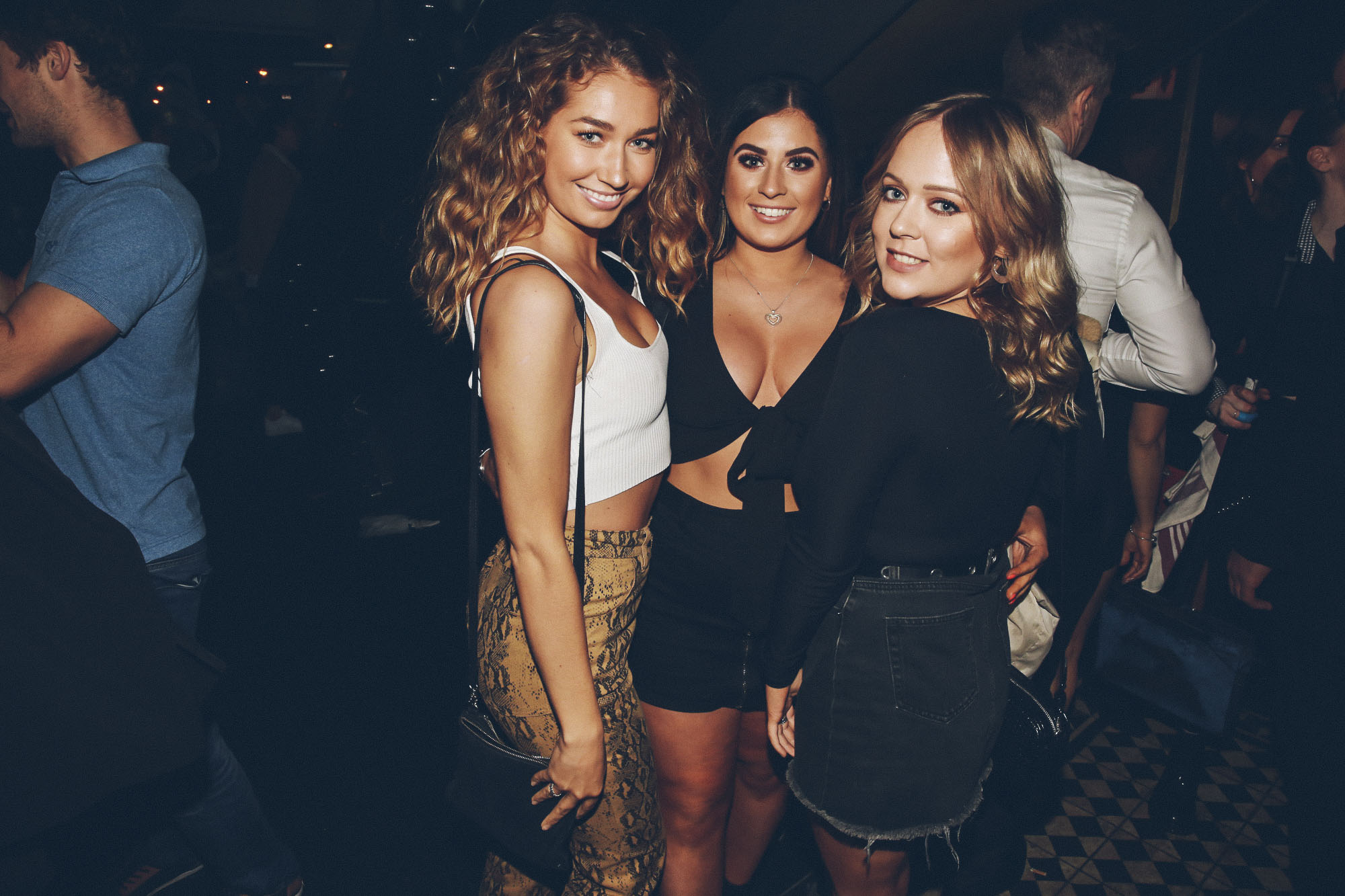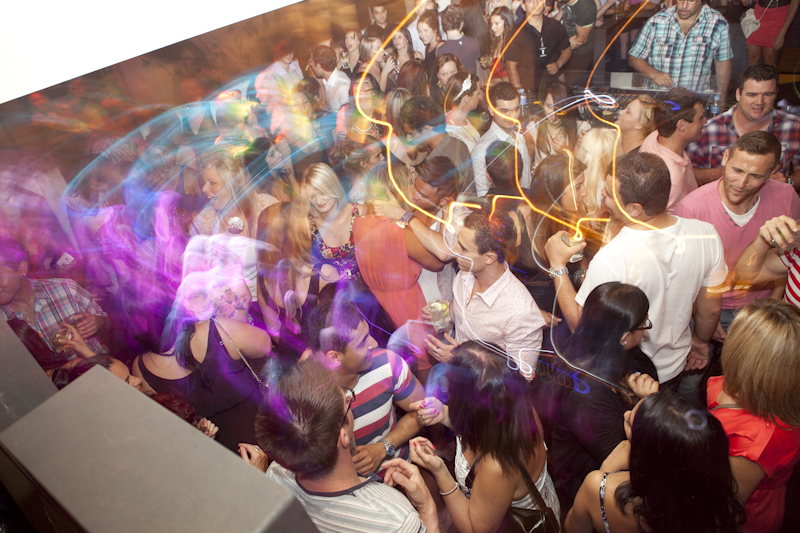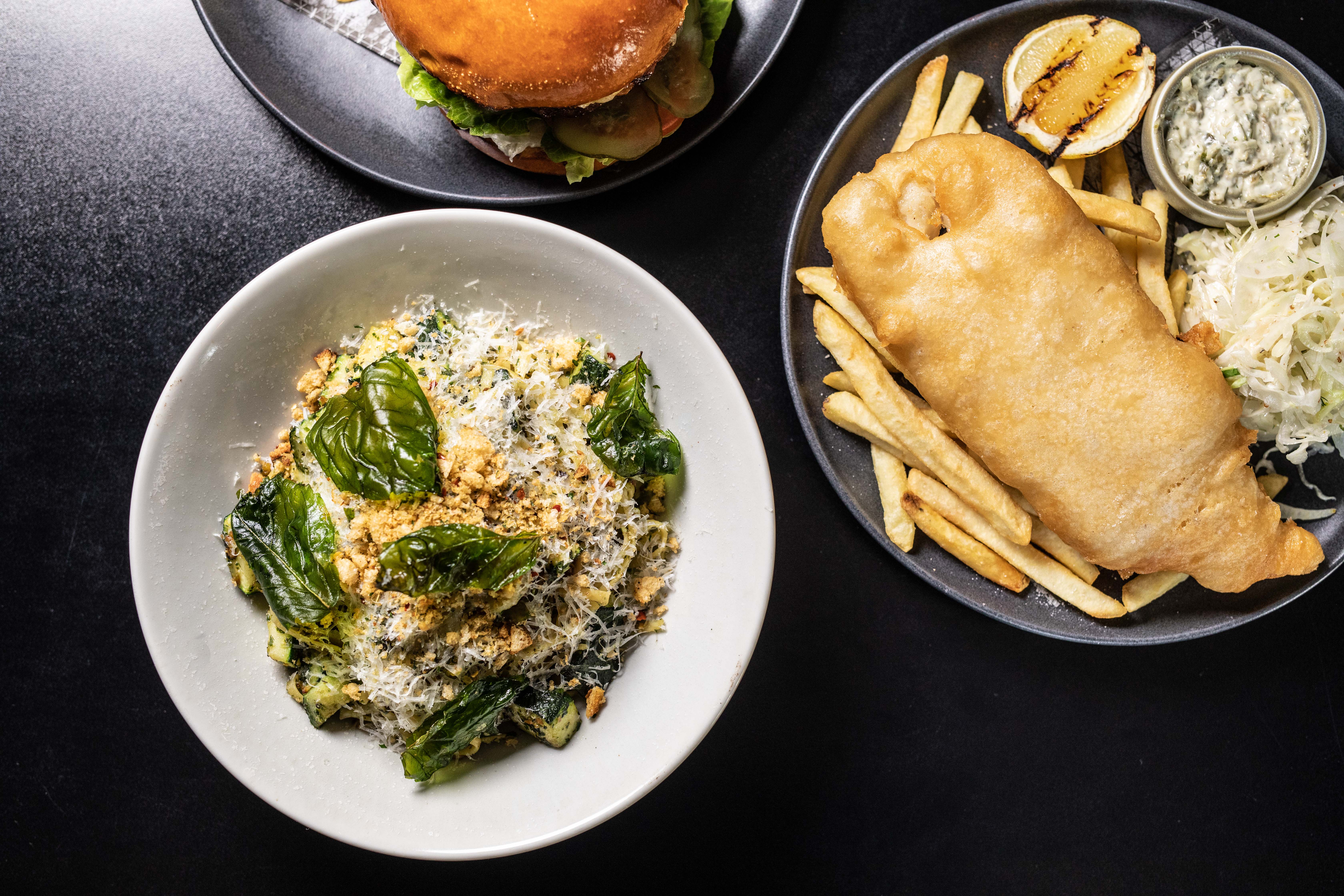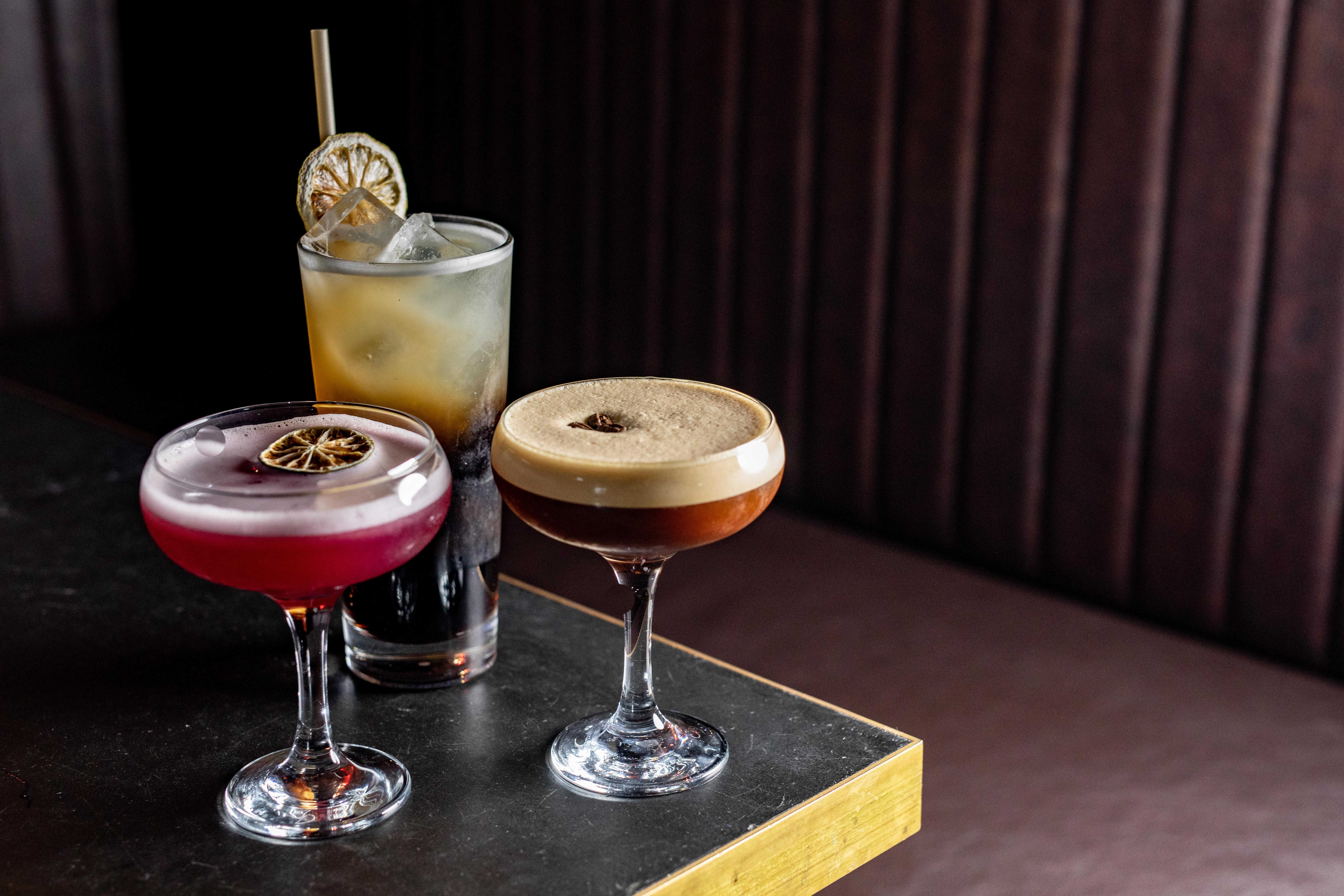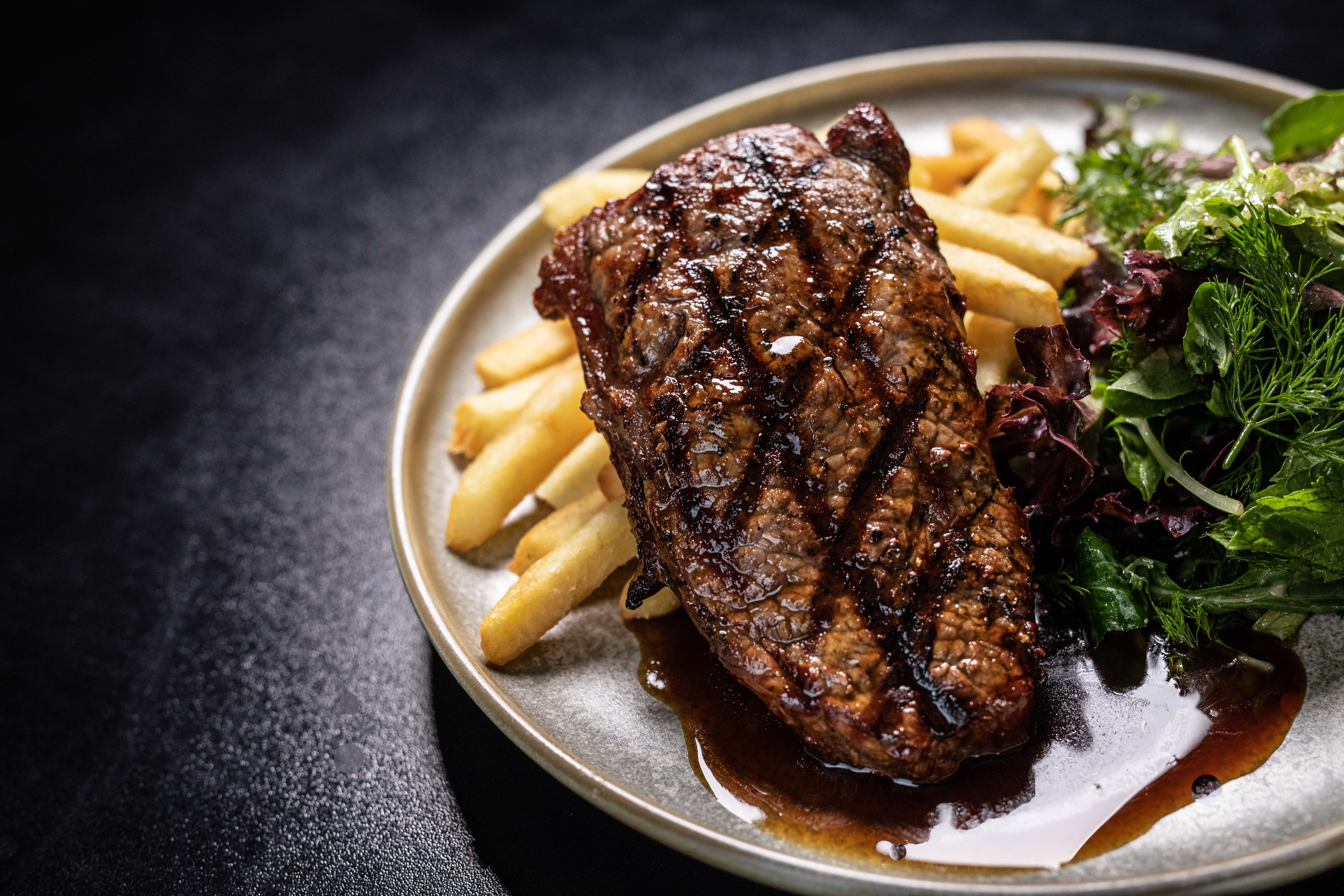 1 / 11
---
Food & drink specials
Steak Special
Join us on a Monday and/or Wednesday for a Steak, served with fries, salad & sauce $25
Added 30/10/2023
Weekday Lunch Special
$20 Weekday Lunch, choose from Cheeseburger, Fish n Chips, Caesar Salad, Chicken Schnitz. Yum!
Added 30/10/2023
Happy Hour
Happy Hour 5-7pm Monday to Friday - $9 Pints of Selected Beer, $9 Sparkling & Wine, $9 House Spirits*. *Managers choice of drinks
Added 30/10/2023
Parma Day
Choose from the O.G, The Mexican, The Italian & The Irishman, all served with slaw & fries: THE OG – Bacon, Napoli sauce, mozzarella, pecorino THE MEXICAN – Spicy Napoli sauce, jalapeños, Southwest sauce, mozzarella The Irishman – Leg ham, Irish curry sauce, mozzarella The Italian – Napoli sauce, salami, olives, mozzarella
Added 30/10/2023
Sunday Roast
Sunday is for Roast! Roast of the day with all the trimmings $25. While it lasts.
Added 30/10/2023
$12 Espresso Martinis
Obsessed with coffee? Yeah, us too. Get your late-night buzz from our new espresso martini menu! Choose from salted caramel, chocolate or coconut. ONLY $12 EACH! Every Friday & Saturday 8-11pm
Added 30/10/2023
$15 Pizzas Sundays
All Pizzas $15 on Sundays, 12pm til kitchen closes.
Added 30/10/2023
---
Events at Temperance Hotel
---
Where is Temperance Hotel?
426 Chapel St, South Yarra, Melbourne 3141
hello@temperancehotel.com.au
Updated less than a week ago
What we think
"Temperance Hotel is located amongst the hustle and bustle of South Yarra's famous Chapel Street, known as one of the most desirable places in Melbourne to play, shop, dine and 'watch'. Temperance has a solid reputation as one of the area's best pubs, your friendly local, a great Sunday Session and known for a bit of a party on Friday and Saturday nights. Its unique style and casual vibe also make it an excellent function venue. We have a classic pub menu with all the favourites."
– TheHappiestHour.com