The happiest pub specials in Sydney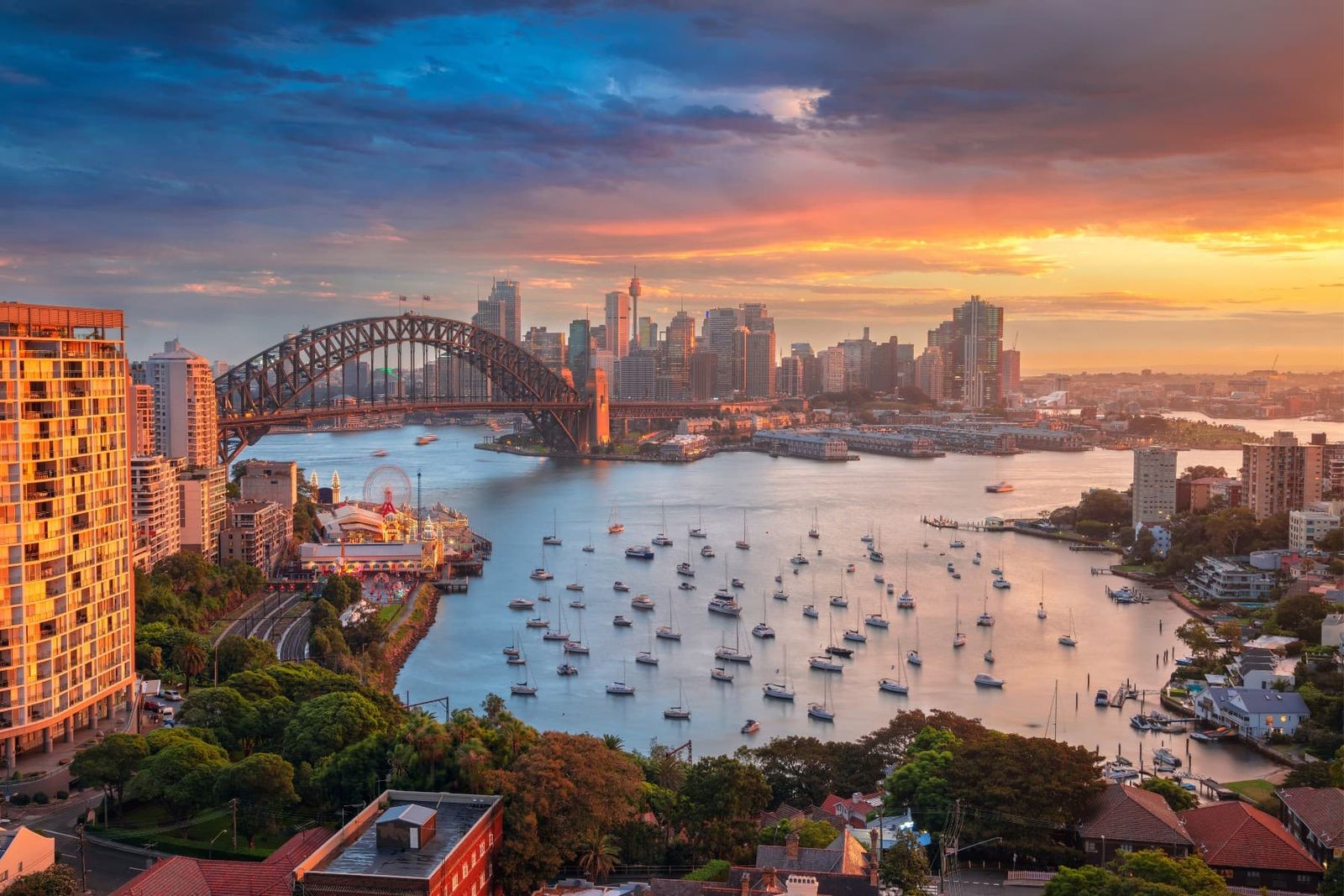 Welcome to a journey through Sydney's most joyful and wallet-friendly watering holes!
From the glittering harbour to the bustling streets, Sydney is a city that knows how to have a good time. And when it comes to raising your glass without emptying your wallet, The Happiest Hour has got you covered. Get ready to uncover the most enticing pub specials that this vibrant city has to offer. Whether you're seeking after-work relaxation, weekend festivities, or simply a memorable night out, Sydney's pub scene has something for everyone.
The Happiest Hour unveils a treasure trove of enticing pub specials that redefine the art of enjoyment without breaking the bank. Picture yourself unwinding after a long day's work, immersing in the conviviality of after-work drink deals or embracing the weekend vibe with enticing offers that promise a memorable night out. Sydney's pub scene thrives on diversity, presenting an amalgamation of traditional charm and modern allure, ensuring there's something for every discerning palate and pocket.
So, without further ado, let's dive into the happiest pub specials in Sydney that will put a smile on your dial!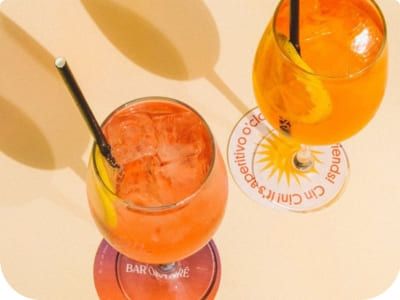 Aperitivo hour at Bar Ombré Rooftop
Picture yourself amidst breathtaking views, sipping on refreshing $12 spritz and relishing $6 house beer, wine, and bubbles. The magic unfolds between 4 pm and 6 pm every Monday to Friday, transforming mundane weekdays into delightful escapades.
Set against the backdrop of Sydney's skyline, Bar Ombré Rooftop curates an experience that transcends typical happy hours. This rooftop oasis invites patrons to unwind and savor the beauty of twilight, embracing the city's charm as the sun sets. The allure of these enticing specials beckons both locals and tourists, offering a serene setting where time seems to stand still.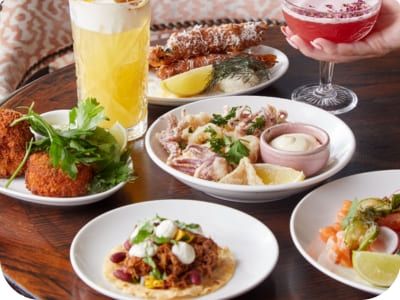 Hyde Happy Hour
Immerse yourself in the allure of Sydney's Hyde Happy Hour, where indulgence meets the beauty of panoramic harbor views in a lush botanical oasis. Savor the moment with exquisite $15 cocktails, paired perfectly with a choice of crisp $9 house wines or refreshing $9 beers. The Hyde Happy Hour isn't just about drinks; it's an experience tailored to rejuvenate your post-work routine. Nestled amidst the city's iconic harbor, Hyde offers more than just libations. It's a sanctuary, a serene escape where the rhythm of the city blends harmoniously with the tranquility of nature.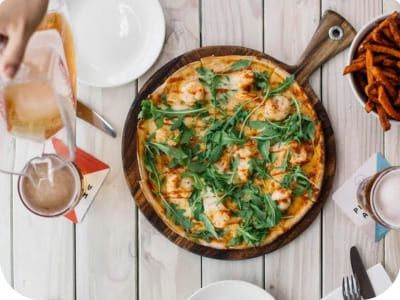 $17 Pizza Friday's at Helm Bar
Welcome to a Friday feast at Helm Bar, where the aroma of freshly baked, crispy pizzas awaits!
Fresh, high-quality ingredients and cooked to crispy perfection. Enjoy mouth-watering pizza for only $17 on Fridays.
Join us at Helm Bar and indulge in an array of pizzas cooked to crispy perfection, each slice offering a symphony of flavors that delight the senses. This Friday special isn't just about enjoying pizza; it's an opportunity to unwind, share laughter, and relish in the convivial ambiance of Helm Bar.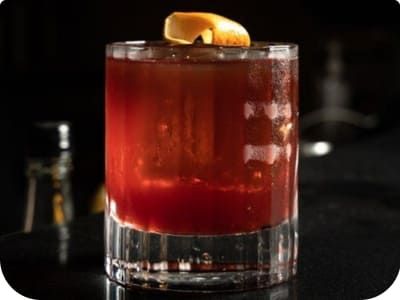 Happy Hour at Rubyos York St
Happy Hour available from 5:30pm to 7:30pm on Thursday, Friday and Saturday. $8 House Wine (Shiraz, Semillon, Sauvignon Blanc, Brut). $8 House Spirits (Vodka, Gin & Whiskey). $12 cocktails.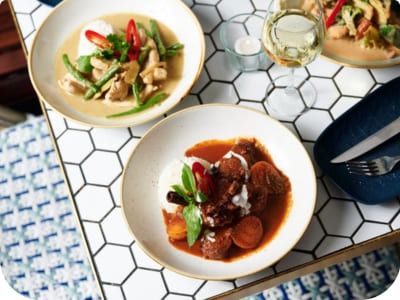 $25 Curry + House Wine or Beer at Shelbourne Hotel
Every Thursday from 5pm throughout winter at the Main Bar they do a soul-warming feast. For just $25, enjoy a choice of curry paired with a glass of House Wine or a schooner of local tap Beer. At the heart of the city, the Shelbourne Hotel beckons patrons to unwind and relish in the joyous embrace of good food and great company. As the winter chill settles in, this Thursday special offers a haven of warmth and satisfaction, ensuring that each visit is a celebration of flavor and camaraderie.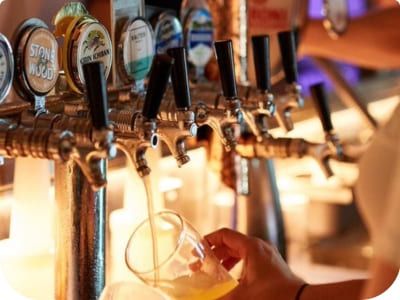 $6 Happy Hour at The Republic Hotel & Taylors Rooftop
$6 House beers, house wines & house spirits. From 5pm-7pm Monday-Friday. From the legendary downstairs bar to the rooftop, this venue is great for a couple of cheeky after work drinks.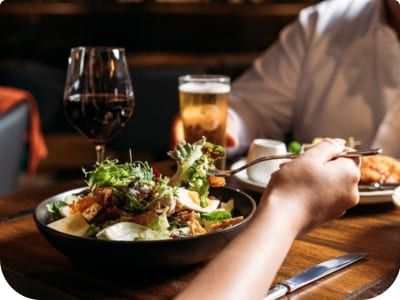 $20 Lunch specials and Happy Hour at The Cidery Bar
$20 Lunch Specials Incl. Complimentary SB Beers/House Wine/Soft Drink. Premium Cheese Burger, Chicken Caesar Salad, Panko Crumbed Chicken Schnitzel, Bacon And Mushroom Cream Pasta, Steak Sandwich. $6 SB Beers, $6 House Wines, $6 SB Ciders, $7 Spritz.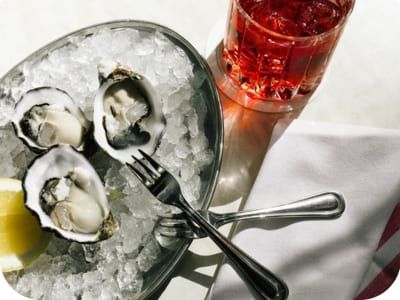 Half price oysters at The Morrison Bar & Oyster Room
On Wednesdays from 6pm to 7pm some of Australia's best oysters are half price, boom!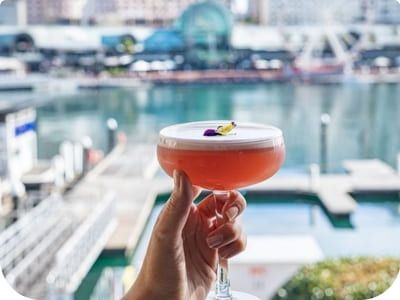 Happy Hour at Blackbird Café
$10 Pints. $7 Wines. $8 House Spirits. $14 Cocktails.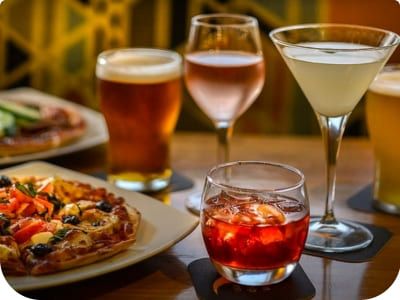 $19 Pizza and pint lunch deal at Ship Inn
Choose any small pizza plus a pint of Great Northern for just $19.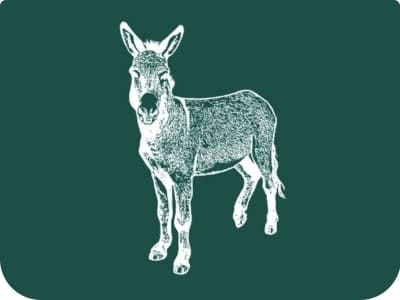 Tight Ass Tuesday at The Castlereagh
$15 Meal with a drink. Cheese Burger & Chips (no lettuce). Korean Fried Chicken, Pickles, Wombok Salad. Pesto, Greens, Ricotta, Parmesan, Casarecce (v). Drinks - Hahn SuperDry, House Red or White Wine, Soft Drink or Juice.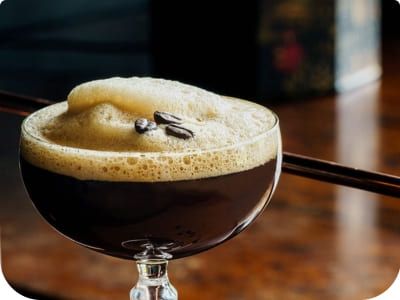 Thirsty Thursday's at Sanctuary Hotel
Your choice of: $10 Espresso Martini. $5 House Drinks.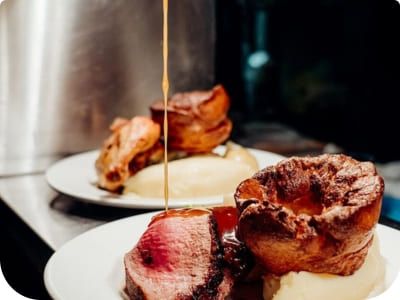 Sunday Roast at P.J.OBrien's Sydney
Beef or chicken roast with creamy mash, seasonal vegetables, Yorkshire pudding, roasted chats and gravy for $24. Picture yourself seated in the welcoming ambiance, savoring the aroma of a perfectly roasted beef or succulent chicken, accompanied by classic sides that complement the main dish flawlessly. The chefs at P.J.O'Brien's have curated this traditional feast to evoke a sense of nostalgia and satisfaction, providing a taste of home away from home.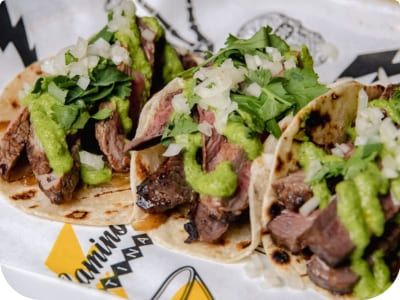 Legendary $2 Taco Tuesday at El Camino Cantina
Each week, we serve up a selection of our delicious, soft-shell tacos for just $2* for you and your amigos to choose from. You can now also have our best-selling Cadillac tacos for just $4 on Tuesdays, too!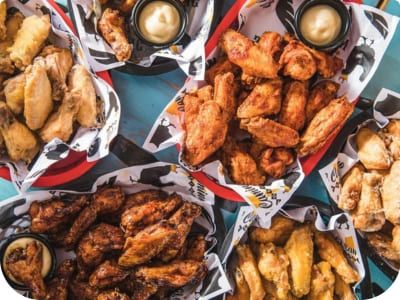 10c Wing Wednesday at El Camino Cantina
El Camino has something really special cooking for you: 10-cent chicken wings (yeah, really) every Wednesday. At El Camino Cantina, Wednesdays are transformed into a wing lover's paradise. Indulge in tender, succulent chicken wings bursting with zesty flavors and cooked to perfection. Whether you prefer your wings tangy, spicy, or with a classic twist, there's a flavor for every palate to enjoy. Gather your friends, come hungry, and dive into a feast of irresistible chicken wings that won't break the bank.
As the sun sets over the iconic Sydney Opera House and the Harbour Bridge, the city's pub scene comes alive with an array of irresistible deals. From waterfront venues to cozy hidden gems, Sydney's pubs offer not just drinks and food, but experiences that stay with you long after the last sip.
Whether you're a local looking for a new haunt or a visitor eager to immerse yourself in Sydney's lively culture, these happiest pub specials are your ticket to happy nights filled with laughter, camaraderie, and a true taste of Sydney's spirit.
Grab your friends (and our app), explore the streets, and savour the moments that the happiest pub specials in Sydney have in store for you.
Cheers to the happiest hours in Sydney!