A stroll through Abbotsford
Enough is enough! We get it. Abbotsford is so hot right now. That's why we thought it necessary to crawl through it with a cheap-arse comb.
Distance Travelled: 3439 metres
Stops: 9
Specials: 30+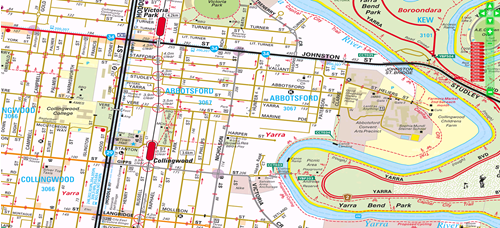 Directly below Victoria Park (booooo) Station, Dr Morse Bar and Eatery gets-a-jumpin' (is that a term?) on Fridays in particular, with 50% off cans and bottles on offer. It tends to have the younger-set here, and they flock to the spacious beer garden to flirt and fidget with their apparels.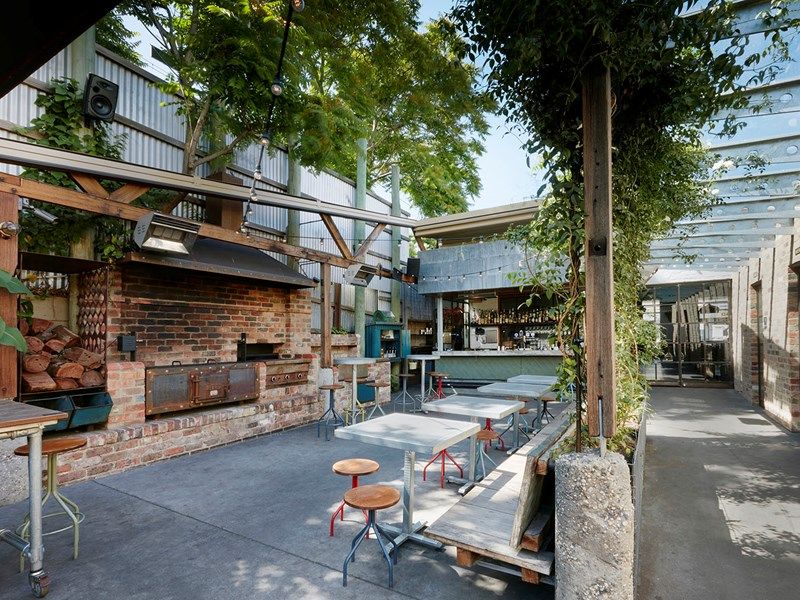 Then it's off to an absolute beauty in The Yarra Hotel (200 metres east). It was named Number 19 in our 8th Annual Top 50 Pubs in Melbourne List. In addition to it's very "can anyone name a current Australian cricket player session" beer garden (which has little random facts like how the fireplace was built by a former resident upstairs, or that the doorway at the back fence leads to a guy who hots-up old postie bikes), we especially rate the band spaces as up there with any in town. Their brand new happy hour is an after-work tipple waiting to happen.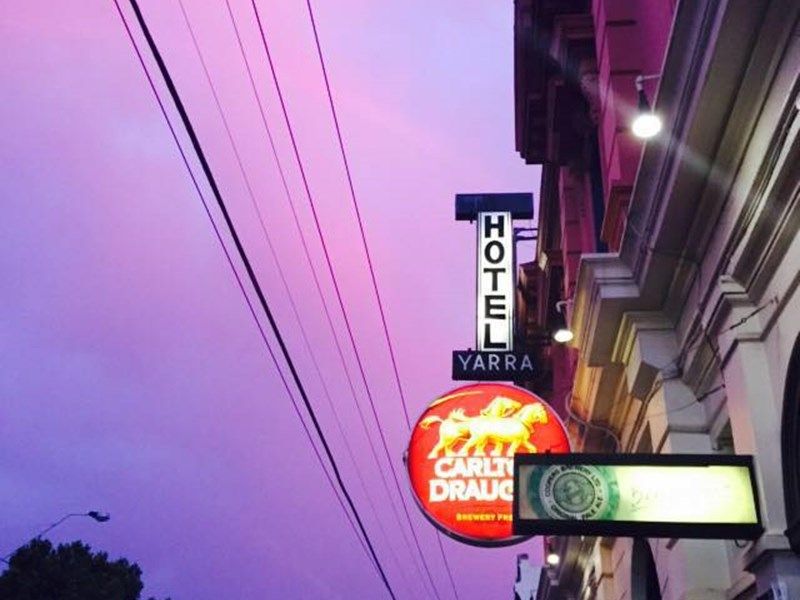 The historic Retreat Hotel (150 metres south) has a 1.7% gradient down hill so time should fly getting there. It's in our top 5 front bars in Melbourne, and a new entry at 25 in Top 50 List after the legends that are the Palace Hotel crew took it over last year. Its got a week full of food specials, but the $15 Sunday Roast is our pick. How about some happy hours though guys?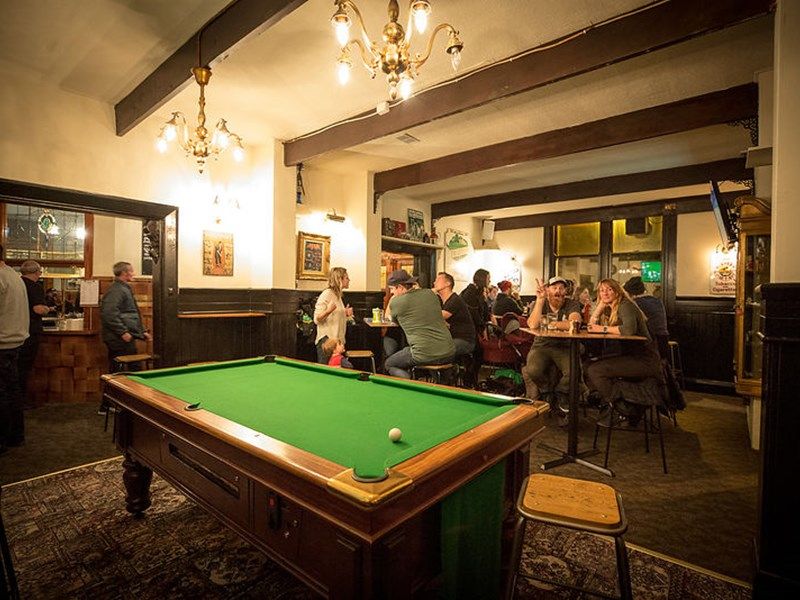 Then it's off to the Park Hotel (220 metres south and No. 23), which is in our Top 5 Parmas and has been for eight years. It was taken over last year by the Royston Hotel crew, who don't ever put a foot wrong. Beer garden is great but the front bar is crying out for stoolin' (did we just invent another term?).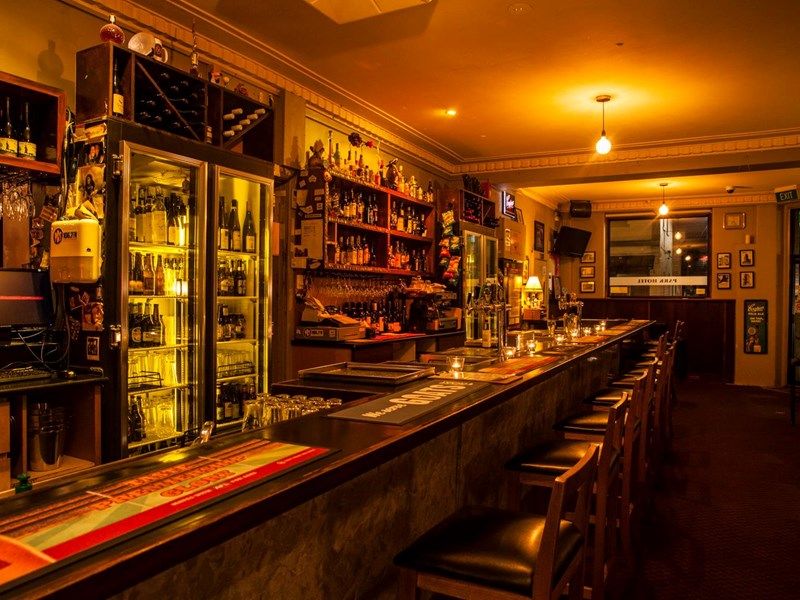 It's then a 800 metre walk (come on you can do it) to the newly opened Carringbush Hotel. The Collingwood FC snug might be gone, but they have some decent drink specials (that were only announced this week) on weeknights and a menu that promotes vegetarian cuisine.
A bit further up the road (150 metres), the well run Yorkshire Stingo is hugely underrated and offers good drink specials ($5 schooners anyone?) and honest pub grub most nights. We like $15 Steak Night (it comes with a fried egg).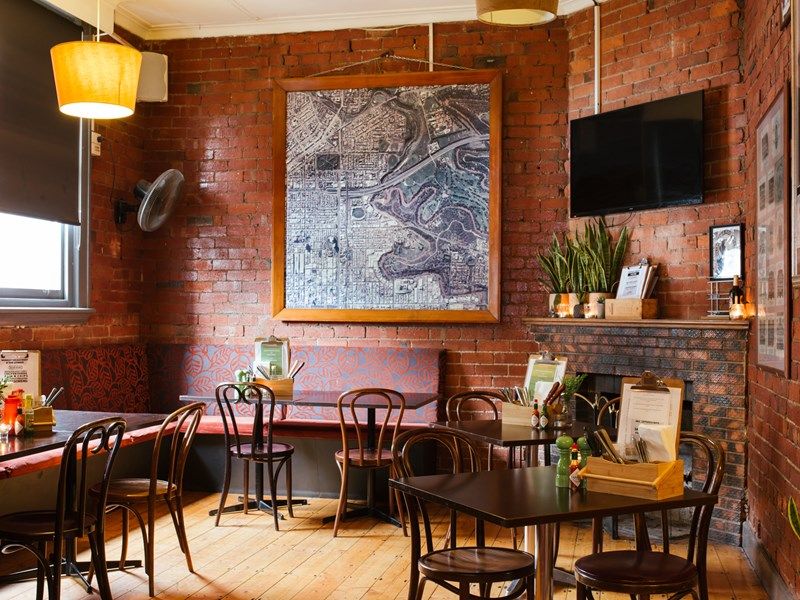 239 metres away, the Aviary is our choice for a date night. The surroundings are casual, but also tinged with a bit of class. It tells your date, the shopping bag might read David Jones, but there is a chocolate mud cake from Coles in it. Its got a great happy hour, food specials like $10 burgers on Mondays (very good burgers too), and a Bottomless Brunch on Sundays. It's a beautiful word, bottomless.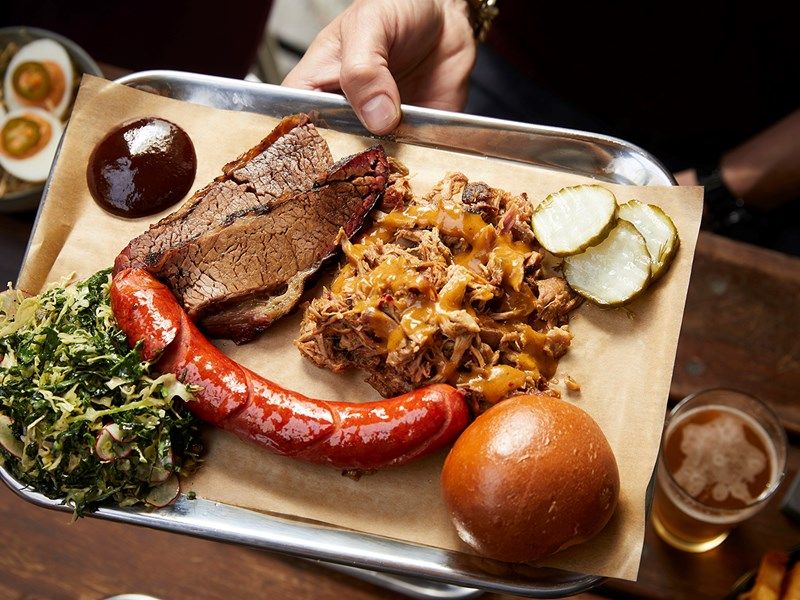 From there we head to (deep breath) Two Hands Rooftop and Beer Garden Eatery, long in name, but short in distance at 138 metres. It goes under the radar but with specials like $6 pints and $6 burgers it really shouldn't! Bring a sunset.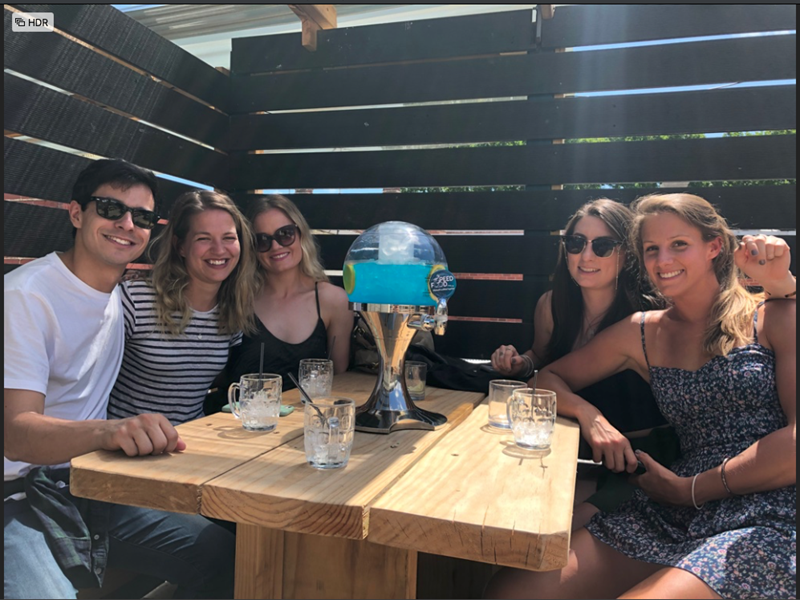 The last stop is a bit of a hike at 1km, but what better way to end the crawl than a brewery? Moon Dog have $6 schooners Wed-Fri of the fresh stuff, so what better full stop is that.