Top 50 Pubs in Melbourne (2018)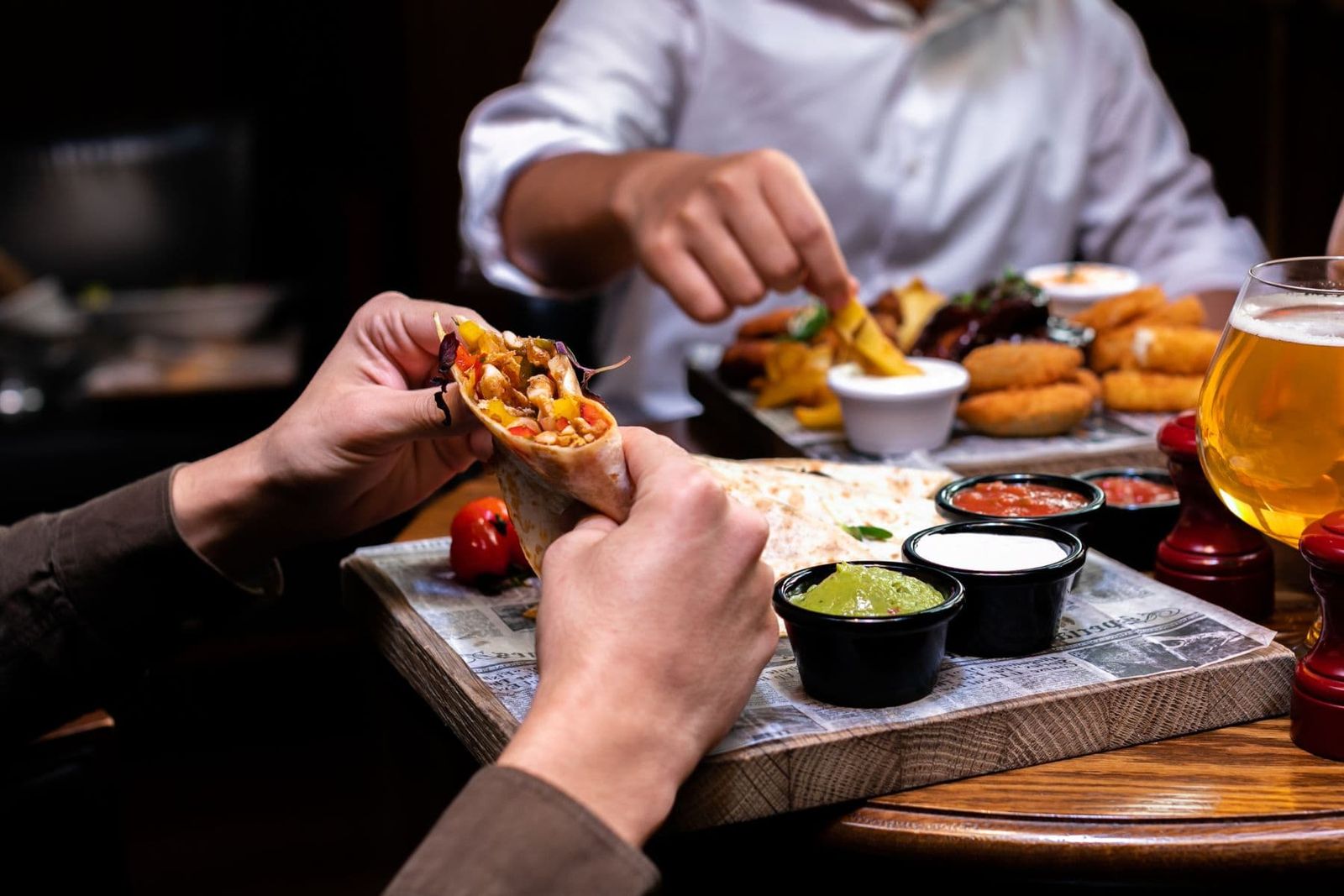 We've scoured Melbourne to find the best 50 pubs in town, based on a myriad of subjective factors such as historic standing, live bands, craft beers, tasty food and of course... great specials. This curated list aims to cater to diverse tastes and preferences, ensuring an eclectic pub experience for every enthusiast in Melbourne's vibrant social tapestry.
This is how we judge them:
Longevity
Found a new place that serves dude food and craft beer from Kenya? That's all well and good, but let's see if they're still open in a year, and then we'll decide. We like to reward venues that have stood the test of time in Melbourne's very fickle hospitality scene, by not adopting every fad seen in blogasphere. We also highly rate places that are family owned and operated and of course those with excellent service, no matter the time or customer. Excellent service is another hallmark we hold in high regard, regardless of the venue's age or the time of day. The commitment to providing exceptional service that goes above and beyond for every customer deserves commendation. It's this dedication that transforms a mere visit into an unforgettable experience.
In summary, we believe that lasting success, commitment to authenticity, family ownership, and a dedication to outstanding service are the cornerstones of a truly exceptional venue in Melbourne's bustling and discerning hospitality scene.
Food
Regarding the food scene, gone are the days when a heart-shaped processed chicken schnitzel from Coles sufficed. Today, it's all about embracing quality - not just in ingredients but in the dining experience itself. The pursuit of a satisfying meal has evolved, with a focus on sourcing quality produce and culinary craftsmanship that elevates the dining affair. Additionally, this pursuit for quality extends to the delightful possibility of encountering a quality feed within the enticing offerings of a few happy hour specials, a testament to the evolving tastes and expectations of discerning food enthusiasts.
Craft Beer
We've been ardent supporters of craft beer since 2006, advocating for its distinctive flavors and celebrating venues that go beyond the typical CUB/LION offerings, actively supporting local brewers. Craft beer not only tantalizes the taste buds with its unique profiles but also boasts fewer preservatives, resulting in significantly milder hangovers compared to traditional options. Pairing these craft brews with a happy hour offering becomes a definitive win, merging quality taste with economical enjoyment and adding an extra layer of satisfaction to the drinking experience.
Bands
While we think the death of Melbourne's band venues has been exaggerated somewhat, we do believe having live tunes out the back, or some acoustic in the front bar should be compulsory in this city. If venue managers make an effort in supporting local music, then they're OK by us. We firmly believe that venue managers who actively support local music by hosting live performances deserve a nod of approval. It's not just about ambiance; it's about nurturing the local music scene and giving talented artists a platform to showcase their craft. Venues that prioritize and contribute to the thriving live music culture of Melbourne earn our respect and admiration.
Specials
You'd think that all our picks have great specials but that isn't so. 2013's winner, The Napier Hotel, doesn't have any food or drink specials, however their servings are absolutely huge - The Bogan Burger can feed two ($24), so in effect a main is $12. We also reward consistency, so if a venue has had a great special going for a year, they'll be in our good books. If that special includes craft beer, you'll be rewarded further.
What about BARS? What about outer Melbourne?
While we say this is a PUB countdown, we do include bars in our list that do resemble a pub type atmosphere. We've added a few outer suburban pubs to our list, because they are worthy and kicking goals, though there are not many in comparison to inner-suburban. Inclusivity is key, and we recognize that the definition of a pub experience can vary. Whether it's an inner-city bar that captures the essence of a pub or an outer suburban pub that's kicking goals in its unique way, we aim to celebrate and highlight those venues that contribute significantly to Melbourne's diverse and thriving drinking scene.
Table of Contents

Top 50 Pubs in Melbourne (2018)