Sydney Top 10 Pub Specials in Sydney on Mondays
Our Mondayitis cure - a listing of the best pub specials on tonight.

We're also launching a new competition this week, and you can win two free pub dinners at your favourite pub each month. To enter, simply tell us about a pub special that we don't already list on our platform. We currently list over 60% of the pub specials around Australia, and we want to reward you for helping us find the rest! Winner announced monthly.

To enter, click HERE.
$13.90 Steak Night at The Glenmore (The Rocks).
$10 Burgers and $3 Pork Buns at Daniel San (Manly).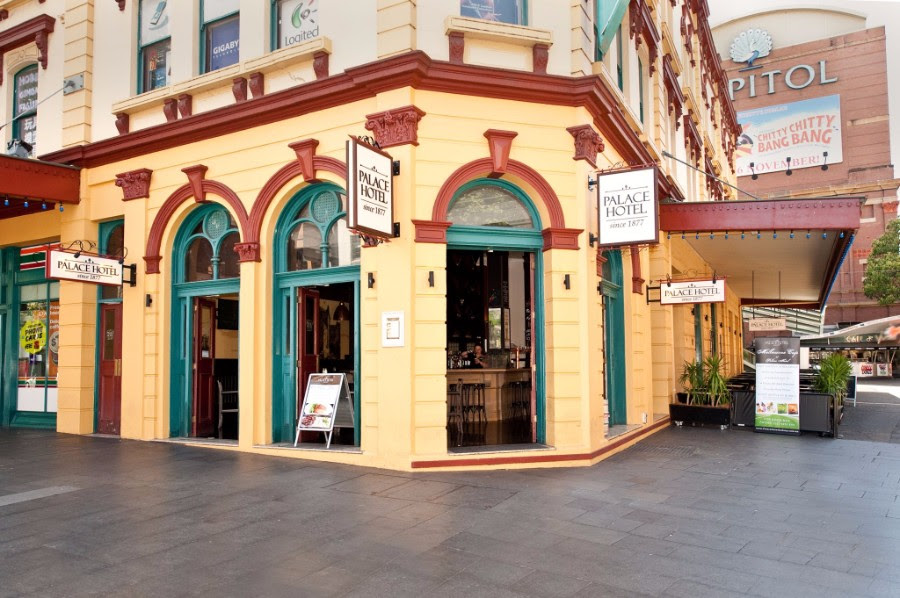 $5 Fish & Chips at Palace Hotel (CBD).
$20 all-you-can-eat Pizza at Salt Meats Cheese (Broadway).
$4 Pizzas at Newtown Hotel (Newtown).
$42 all-you-can-eat Sushi and Sashimi at Kansai (CBD).
$29 all-you-can-eat Mussels & Frites at Cafe Ananas (CBD).
$25 all-you-can-eat Pizza at Pizza Autentico (Surry Hills).
$39 all-you-can-eat Meat at Bavarian Bier Cafe (CBD).
$3 Pizza Slices, Beer, Wine and Spirits at Frankie's (CBD).
Details
Created
09 Oct 2018 6:54 PM
Updated
04 Feb 2019 3:10 AM