$15 all-you-can-eat Wings at The Wanderer (Surry Hills).
$19 Roast at The Carrington (Surry Hills).
$20 Roast at Village Inn (Paddington).
$9.90 buckets of Wings and $5 Drinks at The Keg & Brew (Surry Hills).
DETAILS
Half price meals and 2 for 1 drinks at Donny's (Manly).
DETAILS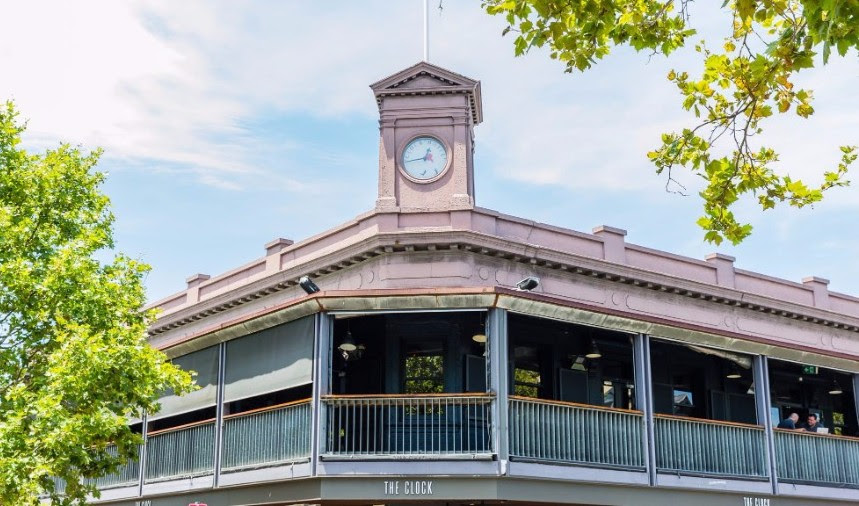 $25 Roast with a Beer or Wine at The Clock (Surry Hills).
$34 all-you-can-drink brunch (1 hour) at El Camino Cantina (The Rocks).
50 cent Wings at Scary Canary (CBD).
DETAILS
$10 Jugs of Craft Beer at The Cookhouse (Randwick).
$4 Pizzas at Newtown Hotel (Newtown).
About us

The Happiest Hour was founded over 10 years ago as a dodgy looking (but popular) website that showed where the cheapest beer was in Melbourne. Since then we've grown and evolved into Australia's largest pub specials platform, listing over 4,000 happy hours and attracting over 400k monthly views on our app and website.
Our Aim for Users
We want to connect people with the best food and drink specials in their neighbourhood, while at the same time getting people to discover new venues and great social experiences. We do this through our app, website, EDM and social media.
Our Aim for Venues
For venues, we're all about introducing new local customers to them through food and drink specials. 80% of our users who attend a new venue through our platform plan on going back to the venue in the near future.
Contact
if you ever have any questions or would like to get a venue listed, then feel free to live chat with us on our Facebook page HERE.

Cheers!
The Happiest Hour Team
Details
Created
09 Oct 2018 6:54 PM
Updated
04 Feb 2019 2:48 AM